A careful balancing act between content production and SEO is necessary for an efficient SEO content strategy.
Apex Web Cube provides the best plans for your needs and creates a strategic plan accordingly. We'll discuss some 6 actions you can do to make sure your SEO strategy positions you for success below:
1. Listing the Topics:
Although keywords are the foundation of SEO, gaining organic growth no longer begins with them. Making a list of the subjects you want your material to cover should be done as the first step instead.
Make a list of 10 words and phrases related to your product or service to get started. Use an SEO tool to analyze these terms, and determine their search volume, and come up with variations that are appropriate for your company.
You may develop a list of 10 to 15 short-tail keywords that are pertinent to your business and are being used by your target audiences by measuring search traffic and competition. Afterward, order this list according to monthly search volume.
2. On the basis of these themes, compile a list of long-tail keywords:
We also produce content on other SEO-related topics, such as keyword research, image optimization for search engines, developing an SEO plan and others.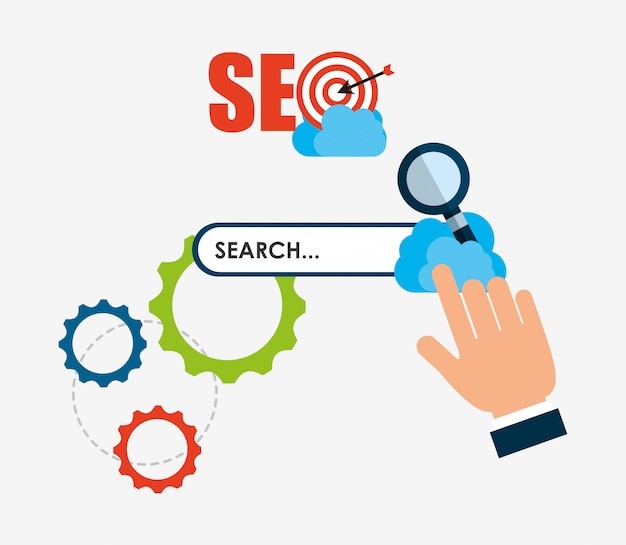 Create blog posts or web pages explaining the various subjects using the long-tail keywords.
3. Make pages for each topic and set up a blog:
Utilizing the long-tail keywords you came up with for each cluster in step two, construct a page or post that provides a high-level overview of the issue using the pillar topics you came up with.
These pillar pages can effectively serve as a table of contents, outlining the major subject and introducing readers to any subtopics that will be covered in more detail in subsequent pieces.
Every blog post creates a new web page, giving you another chance to rank in search engine results. Consider starting a blog for your company if it doesn't currently have one.
4. Creating a blogging schedule and link building plan:
You don't have to assign each blog post or webpage you make to a certain topic cluster. Writing about unrelated subjects that interest your readers can also be beneficial for establishing authority with Google's algorithms. Spend some time thinking of all the different methods you may draw inbound links.
5. Before posting media files to your website, compress them:
While these graphic assets aid in keeping visitors' interest, it's simple to overlook the fact that some of these files might be rather substantial. It's critical to keep an eye on the number of media files you post to your site because page performance affects rankings greatly.
6. Analyze and monitor the effectiveness of the content:
You'll want to know if your SEO approach is effective because it might take a lot of time and effort. It's critical to monitor your metrics in order to gauge the effectiveness of your process as a whole and spot any potential problems.
Still wondering about effective SEO content then do not worry we Apexwebcube provide the best SEO services. Try our services or contact us.