The world of digital marketing is always changing. Small company owners, therefore need to be well aware of any developments in the sector. Additionally, it implies that marketers must be aware of future trends to prepare ahead and capitalize on any innovations.
Multisearch can help do unconventional searches.
This year, Google introduced multi-search and published several supporting algorithms that aim to revolutionize how we all find information and consume it. Google continuously experiments with various formats to show relevant search results from many sources, which reflect how people are researching a wide range of topics.
We can directly benefit from multi-search because it has created the largest unexplored prospects for marketers. Customers may use Google Lens to study every aspect of every image they take.
Relevant and practical material
Google has made changes to its helpful content system and quality raters criteria. Covering important touch points and micro-moments is the simplest approach to determining whether the information is beneficial.
When the consumer can easily access the content across all of their digital touch points, it reduces the need for them to look elsewhere.
Expertise with Omni channel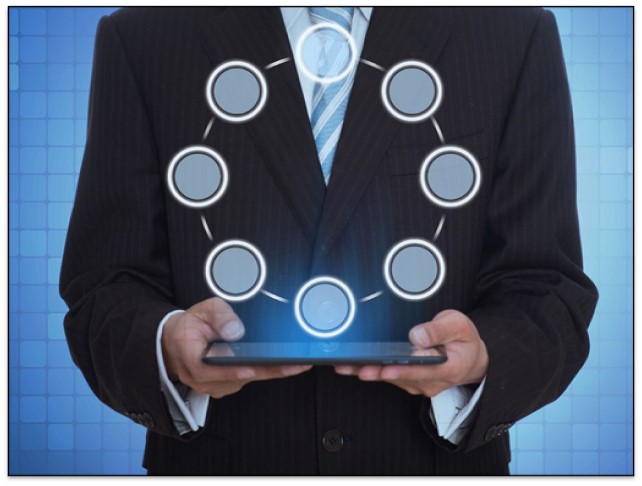 The majority of consumers switch between different devices, thus it's crucial to provide a cohesive and consistent experience across all touch points.
Consumer confidence is increased by the rapidity of change across channels. Likewise, when the company decides to update the details of the social media profiles or Google Business Profile, the information on the website should be updated immediately.
Localization and individualization
Based on their interests, where they are located, and other known and unknown criteria, consumers search for information. Online buyers are more likely to purchase from companies that have a significant local presence and communicate with their customers.
Building an expert community through influencer marketing
The popularity of influencer marketing is rising quickly, even more so than social media marketing.
Before making purchases, informed customers gather information and listen to professional advice from sources they regard as reliable. Community members may increase their involvement by teaming up with an influencer to have them throw a product launch or event for the neighborhood. When inviting an influencer to host an event, not only provide the community the chance to hear from an influential person but also provide social evidence of getting an unfishable occasion.
Google will continue to detect "innocent" reviews on its network while stepping up its current assault on review fraud.
Local marketers will need to maintain a steady flow of Google reviews and be ready to lose some of them to Google's AI filtration. Business intelligence will become more important as more astute companies search for the most crucial information, selecting excellent content and assets and making judgments on what is most crucial based on facts. Automation solutions provide a mechanism to automate ordinary and repetitive processes at scale when businesses collect more data and need to carry out more tasks to launch efficient marketing campaigns.